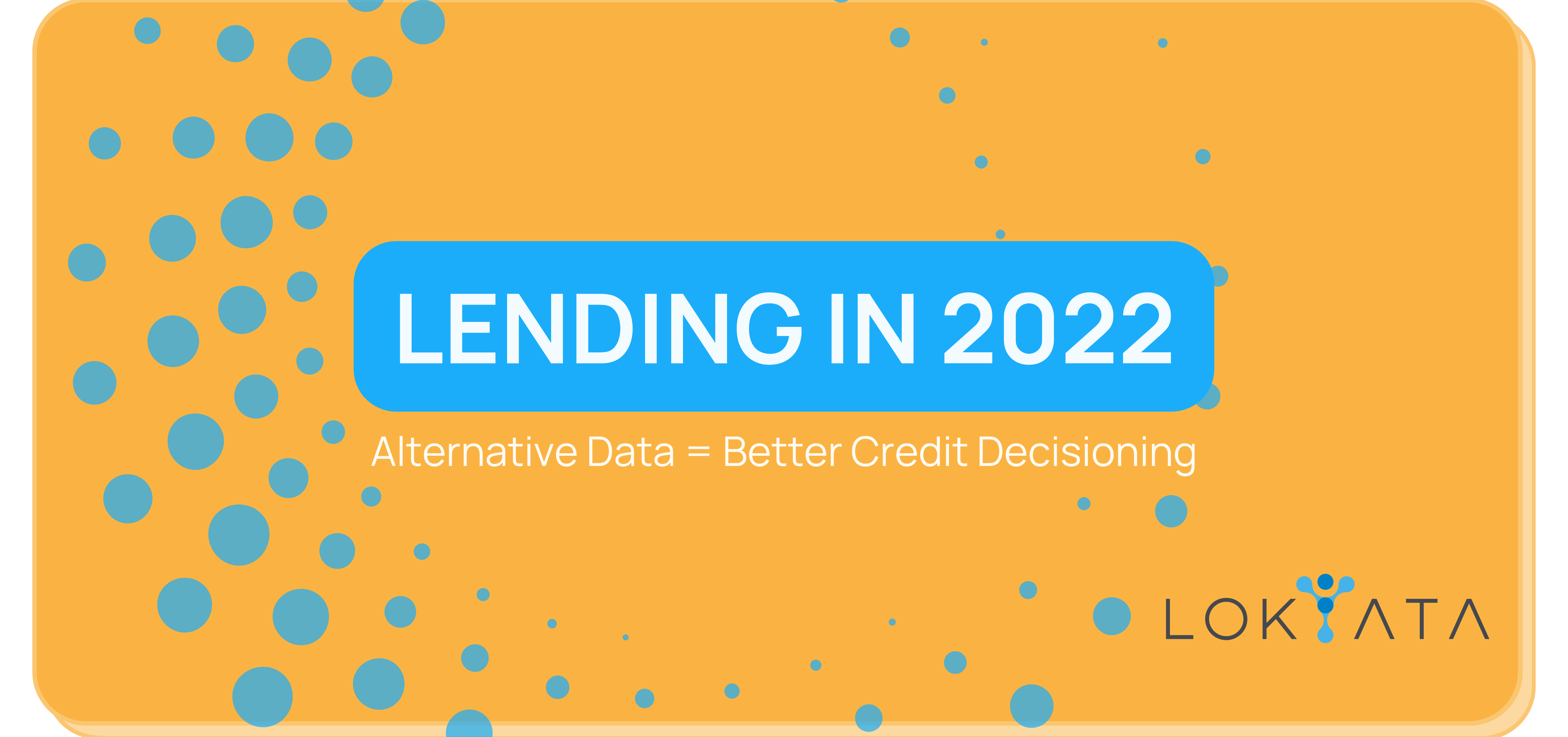 Fair lending has proven to be a serious issue. If a lender is only relying on traditional means of decisioning to determine credit worthiness, they are most likely missing out on business and withholding loans from eligible borrowers.
In this report, learn more about the importance of alternative data in lending, especially for borrowers effected by the pandemic.
Topics covered include:
The scope of the problem (and the opportunity)
A solution for lenders to prime sub prime borrowers
The use of alternative data

Download our latest report, How Alternative Data Contributes to Fair Lending Decisions for Borrowers Affected by the Pandemic, to find out more about the ways we can help your institution make better loan decisions.